Covid – 19 / Coronavirus Update – 30th July 2020
We are pleased to announce that we ARE OPEN!
Following guidance from the British Chiropractic Association, we are very pleased to say that we are now open to "face-to-face" appointments.
You will be aware that the Coronavirus (COVID-19) advice is updated on a daily basis and as a health clinic we feel it important that you know what measures we have taken to ensure that both patients and team members stay safe. We have a full Risk Assessment in place. These measures include (but are not limited to)
• Your chiropractor will be wearing PPE (personal protective equipment) in accordance with the recommendations from Public Health England. This means IIR face mask, single use apron, single use gloves and face visor/goggles/eye covering on a risk assessed basis
• Visitors to the clinic are required to wear a face mask (with the exception of children)
• All clients visiting the clinic a required to fill out a COVID-19 prescreening form - this is emailed to you upon appointment confirmation • We have stringent cleaning protocols in place•Our waiting area is currently out of action, as part of social distancing measures. You will be required to wait outside until your appointment time, when you will be greeted by your chiropractor. Please arrive on time! • Upon arrival, you will be required to use the hand sanitiser provided. Your temperature may also be taken using a non-contact digital thermometer • We have modified our New Patient Consultation so that it is now in 2 parts - instead of 1 hour face-to-face, it is now 2x half hour sessions, where the first session is the "Question and Answer" section, and is performed virtually, via the online platform "Zoom". The second half takes place in clinic and comprises the Physical Examination and Report of our Findings. Care, if appropriate (ie if we mutually agree that Chiropractic care is the best way forwards for you and if we don't need to send away for x-rays or other investigations) usually begins at this session.
If you'd like to make an appointment, please click here (it'll take you straight to the diary)
Please keep an eye on our website and Facebook site (
www.facebook.com/S1Chiropractic
) for updates and to keep in touch. We will continue to support you all in every way we possibly can. You can contact us via the Facebook Direct Messaging service or email us via our website:
www.s1chiropractic.com
so please do not hesitate to contact us with any queries you may have.
Please be assured that we are keeping up to date with all developments and advice from the Government, Public Health England and the British Chiropractic Association. We will continue to take the necessary precautions for as long as we need to.
If you require further information on Government advice to employers please click on this link: https://www.gov.uk/government/publications/guidance-to-employers-and-businesses-about-covid-19/guidance-for-employers-and-businesses-on-covid-19
Libby Phillips and the S1 Chiropractic Team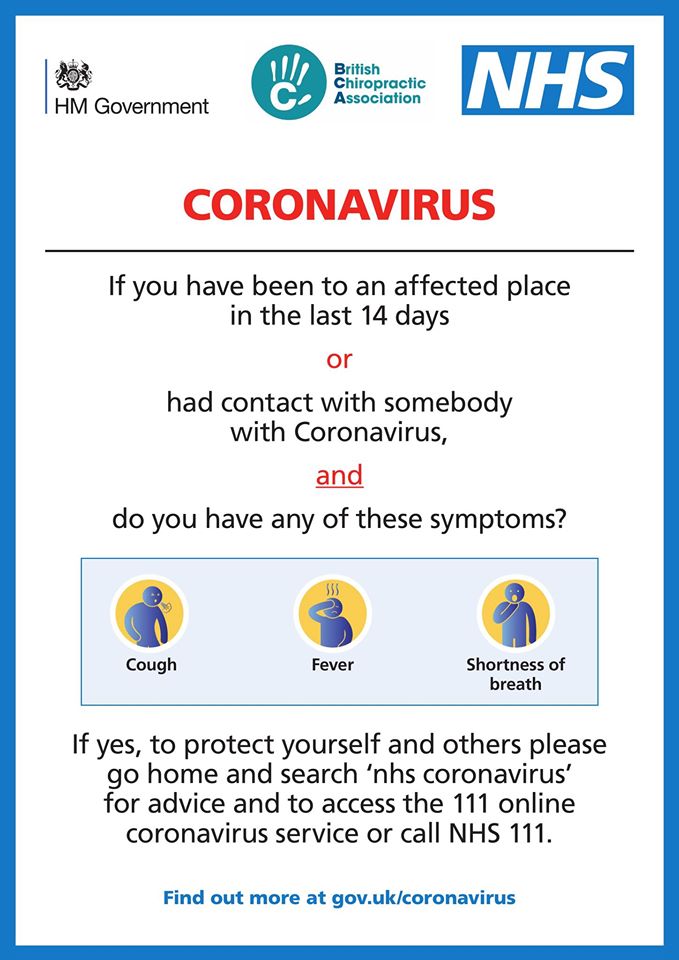 ---
March 2014- Libby has officially completed her training as a Baby Wearing Peer Supporter with Rosie Knowles of Sheffield Sling Surgery and Library, who supplies training on behalf of Born to Carry.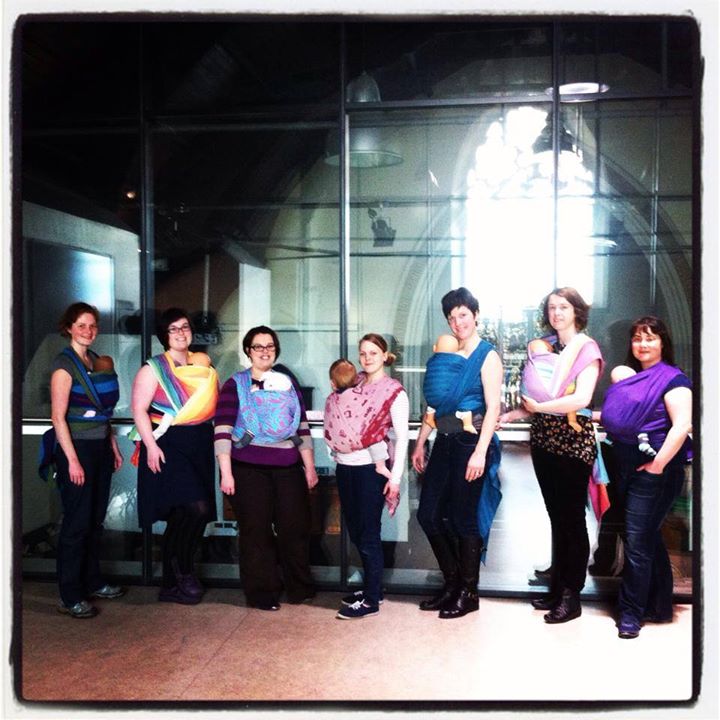 Born to Carry" Baby Wearing Peer Supporter training with Sheffield Sling Surgery and Library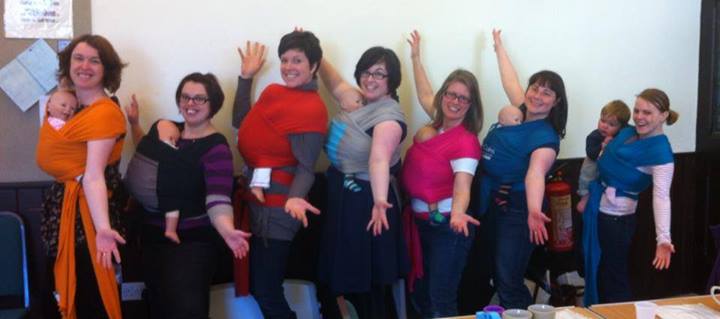 March 2012- Jack the Back (the model spine at S1 Chiropractic) had a rare outing when Libby had the privilege of being asked to talk about her experiences as a woman in science and healthcare for the International Women's Day event held by "Sheffield Ladies Wot Tech". December 2011- Libby features in the Daily Express! This link will take you to the article that featured Sheffield's barefoot resident Bea Marshall and expert advice from Libby. February 2011- Libby is now a Certified Practitioner of the Webster Technique.

"The Webster Technique is defined as a specific chiropractic analysis and adjustment that reduces interference to the nerve system and facilitates biomechanical balance in pelvic structures, muscles and ligaments. This has been shown to reduce the effects of intrauterine constraint, allowing the baby to get into the best possible position for birth." (Jeanne Ohm).

For more information regarding the Webster Technique and its uses, and why it is so important for pregnant women to get their pelvis and spinal alignment checked, please see here The British Chiropractic Association (BCA) launched Straighten Up UK, a simple three minute exercise programme designed to improve posture. By incorporating just a few simple exercises into their daily routine, people can really make a difference to their health. The exercise routine is available to from the BCA. For a copy of the routine or for more information please call the BCA on 0118 950 5950 or visit British Chiropractic Association. Hard copies of the Straighten Up UK routine are also available for the office, be sure to ask for your copy on your next visit!